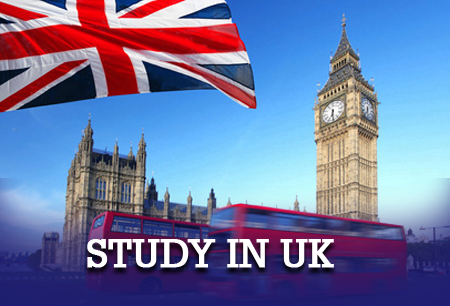 A Graduate visa gives you permission to stay in the UK for at least 2 years after successfully completing a course in the UK. You must be in the UK when you apply.
How long you can stay
A Graduate visa lasts for 2 years. If you have a PHD or other doctoral qualification, it will last for 3 years. Your visa will start from the day your application is approved.
If you want to stay longer in the UK
You cannot extend your Graduate visa. However, you may be able to switch to a different visa, for example a Skilled Worker visa.
When to apply
How much it costs
What you can and cannot do
Studying with a Graduate visa
Your Course
When to apply
You must apply before your Student visa or Tier 4 (General) student visa expires.
You can apply after your education provider (such as your university or college) has told you that you've successfully completed the course you took with your Student or Tier 4 (General) student visa. You do not have to wait until you've graduated or have been given a certificate.
As part of your application, you'll need to prove your identity and provide your documents.
How much it costs
What you can and cannot do
Studying with a Graduate visa
Your Course