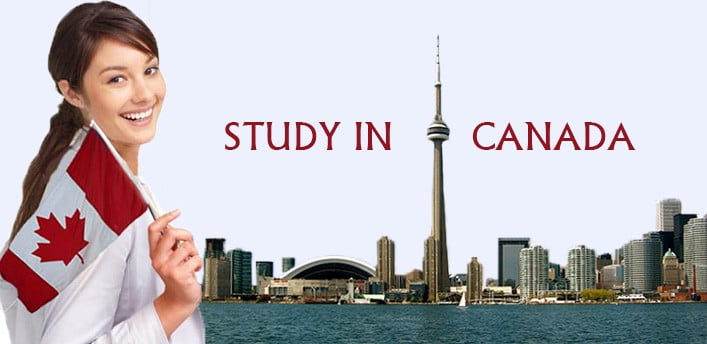 This section contains policy, procedures and guidance used by IRCC staff. It is posted on the department's website as a courtesy to stakeholders.
Important note: The following guidelines are effective for all post-graduation work permit applications received on or after February 14, 2019. The previous guidelines apply to all applications received before February 14, 2019. Post-graduation work permit applicants who have been refused the work permit based on the previous guidelines may submit a new application under the new guidelines, effective February 14, 2019, if they are eligible to apply.
Overview
Post-graduation work permit validity
Determining the length of the post-graduation work permit
Accelerated studies
Applicants impacted by a designated learning institution (DLI) strike
Distance learning
Transfers between educational institutions
Making an application
Interim proof of work – Acknowledgement of receipt
Letter Validity
120 days have passed and no decision has been rendered
Students who have completed their program of study
Post-graduation work permit eligibility requirements
Overview
The Post-Graduation Work Permit Program (PGWPP) allows students who have graduated from eligible Canadian designated learning institutions (DLIs) to obtain an open work permit to gain valuable Canadian work experience. Skilled Canadian work experience in National Occupational Classification (NOC) skill type 0 or skill level A or B that is gained through the PGWPP helps graduates qualify for permanent residence in Canada through the Canadian experience class within Express Entry.
Post-graduation work permits are exempt from Labour Market Impact Assessments. They are considered open and coded as C43.
With a post-graduation work permit, as with all open work permits, graduates can
work full time
work part time
be self-employed
The supporting regulatory framework for the Post-Graduation Work Permit Program (PGWPP) is subparagraph 205(c)(ii) of the Immigration and Refugees Protection Regulations.
Post-graduation work permit validity
Determining the length of the post-graduation work permit
Accelerated studies
Applicants impacted by a designated learning institution (DLI) strike
Distance learning
Transfers between educational institutions
Making an application
Interim proof of work – Acknowledgement of receipt
Letter Validity
120 days have passed and no decision has been rendered
Students who have completed their program of study
Post-graduation work permit eligibility requirements