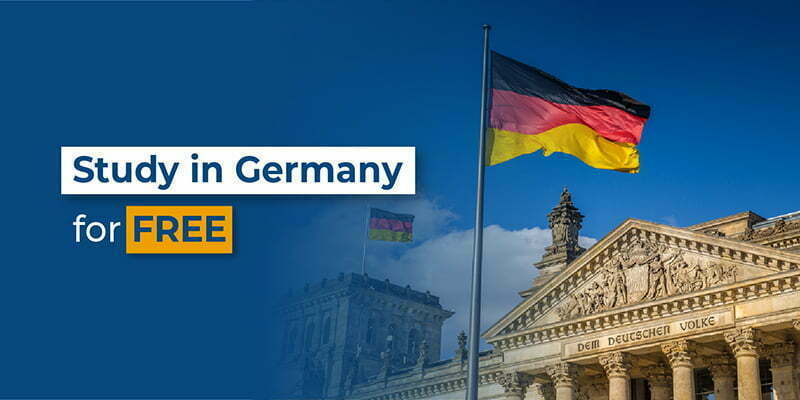 Although Germany offers a large number of study programs in English, being proficient with the spoken German language is a huge advantage when looking for a job and opens immense job prospects. Speaking German is almost always a prerequisite especially for entry-level jobs. The common exceptions are jobs in tech/IT, and jobs at internationally oriented startups. Having a level B1 German Language certificate is one of the requirements in obtaining your residence visa.
HOW TO STAY IN GERMANY
Temporary Residence Permit while looking for a job
Jobseekers Visa
Temporary Residence permit for the purpose of taking up employment
German Residence Permit
HOW TO STAY IN GERMANY
Germany's visa system is relatively simple, quick, and open compared to other nations in Europe. Like any other EU nation, access to the German labour market depends on your nationality. EU/EEA and Swiss citizens may reside in Germany for the purpose of taking up gainful employment if they have a residence permit which explicitly authorises them to do so. Australian, Israeli, Japanese, Canadian, South Korean, New Zealand and US nationals may obtain a residence permit from the relevant foreign authority once they have arrived in Germany. It is important to note, however, that they may not commence their intended employment until they have the permit.
Temporary Residence Permit while looking for a job
Jobseekers Visa
Temporary Residence permit for the purpose of taking up employment
German Residence Permit