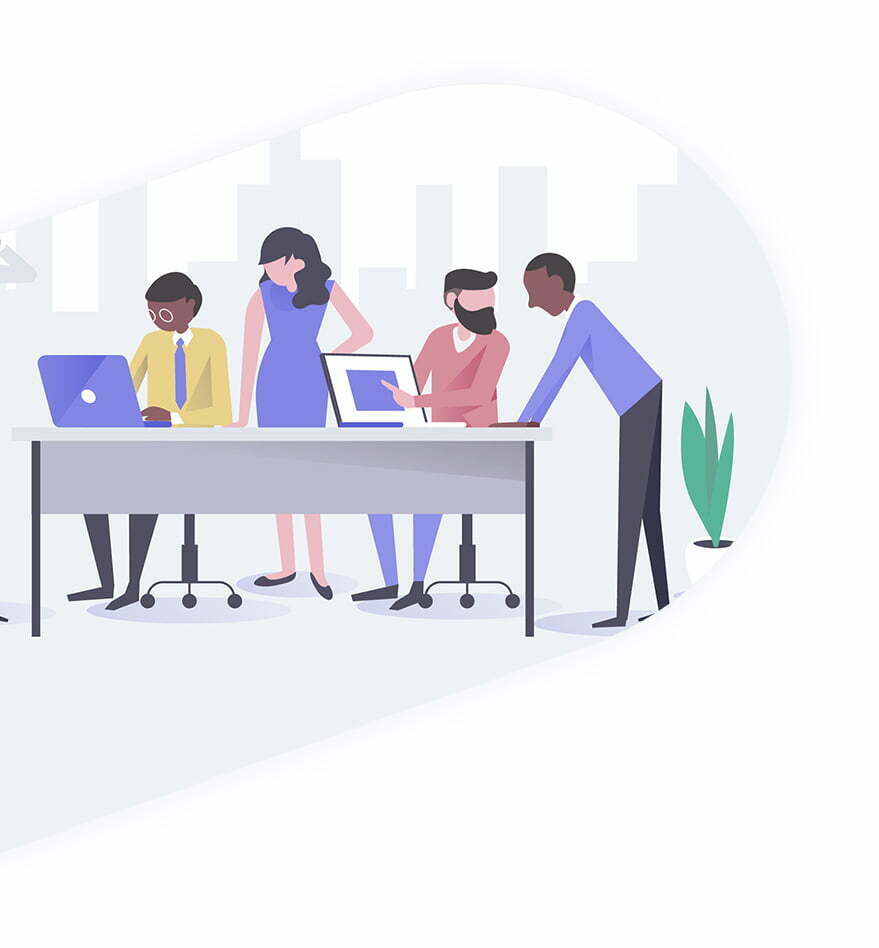 Reference : Wikipedia
F2- OPT-After completion of studies
After completion of studies, a student has a 60-day grace period to depart the United States. It is not possible to re-enter the United States during this grace period, regardless of the validity of visa or travel signatures. This does give the student some time to change to another non-immigrant status if applicable. However, if the student is unable to successfully change status the student must nonetheless depart the United States.
One way a student can continue to stay in the United States on student status after completion of studies is by being approved for Post-Completion Optional Practical Training.
Post-Completion-OPT can start at most 60 days after the completion of studies, and requires the student to work at least 20 hours a week (excluding up to 90 days of unemployment) on topics related to the student's program of study.
Post-completion-OPT can be at most 12 months long. While doing post-completion OPT, the student is still in F status but cannot engage in arbitrary on-campus employment or enroll in a degree program.
The status for dependents (spouses and children) of people on F-1 status is the F-2 status. Since the F-2 status is a derivative status, a person goes out of F-2 status as soon as the corresponding principal (the student in F-1 status) goes out of F-1 status.
The F-2 dependent may enter the United States along with the F-1 principal, or at any later time.
F-2 dependent spouses have a very limited range of activities they can legally do. 
In particular, they are not allowed to enroll in a full course of study (but they may still attend classes at a SEVP-certified school) and they are not allowed to work, and cannot obtain Social Security Numbers.
This differs somewhat from J-2 spouses, who can take coursework and are also eligible for work authorization though they need to apply for it. If a person on F-2 status gets admitted to a degree program in the United States, that person can transition to F-1 status after obtaining a Form I-20 and then filing Form I-539.However, the person will need to a get a new visa for subsequent re-entry to the United States.
F-2 dependent minor children can study in school (K-12, i.e., secondary or lower level of education). If unmarried, the same permissions and restrictions apply to them for post-secondary education as apply to F-2 dependent spouses: they can take classes at a SEVP-certified school but cannot engage in a full course of study.
Whenever the student re-enters the United States after traveling, the student must have all of these at the time of arrival at the port of entry)
A valid passport (valid for at least six more months)
A valid F or M visa
A valid I-20 (Unexpired I-20
A travel signature on the I-20 (page 3) from the DSO that is at most one year old (six months in the case of students currently on post-completion Optional Practical Training)
Since travel signatures are valid for only a year, students need to periodically get updated travel signatures on their I-20 from their international student office. The purpose of this requirement is to avoid cases where people who are no longer enrolled as students at an institution keep using an outdated Form I-20 to get in. In particular, when adding a new travel signature to the OPT, it is the responsibility of the international student office to make sure that the student is still enrolled at the institution. In case the Form I-20 runs out of space for travel signatures, the international office may print out a new Form I-20 for the student.
In the special case of automatic visa revalidation, whereby the student returns to the United States after a trip to Canada, Mexico, or a nearby island for at most 30 days, it is not necessary to have a valid visa at the time of re-entry. However, it is still necessary to have a valid Form I-20 and a travel signature.